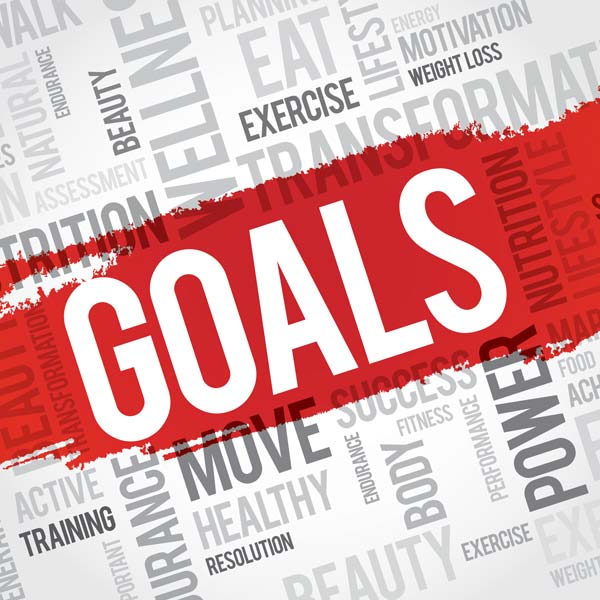 Let's face it, bodybuilding and bodybuilding fads can become extremely confusing. What we set out to do is to give free information all in one spot that people can come and get insight into an otherwise confusing industry.
From diet, to workout programs, to general health insights, we offer information that takes some of the confusion out of the process of getting in shape and adding muscle.
Simple easy to understand guides will hopefully clear up some confusion, because at the end of the day keeping it simple is the key to success.
We have zero interest in becoming a face on YouTube, Facebook, Instagram, or Twitter. We have zero interest in becoming famous.
Our goal is to help anyone who is interested in Bodybuilding and Fitness and are looking for free advice and free no nonsense information.
If you have any questions, we will do our best to help you out. Just contact us by way of email and we will do our best to get back to your question.
Latest posts by Jake Anderson
(see all)